visit our
enCAPsure generator omkasting
Captain Alex Clark
motor yacht Jangada I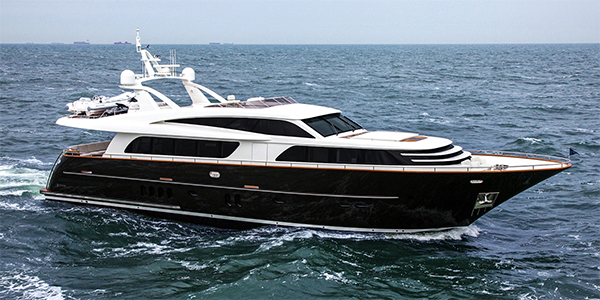 Captain Alex Clark is very satisfied with the installation of the ENCAPSURE on board of motor yacht Jangada I.
The sound enclosure looks aesthetic, the panels are easy removable and full access is given to internal technical areas as there is no framework.
The performance is incredibly, like a different yacht after the retrofit. The difference with the old situation is not comparable and the drop in sound and vibration is enormous.
Great and professional assistance from Van Cappellen Sound solutions, precise work taking into account all aspects of retrofit environment.
Stay tuned for more references!