Products by Van Cappellen Sound solutions
For over 35 years Van Cappellen Consultancy gained experience in marine acoustics. Now this knowledge is used to design sound solutions for your projects.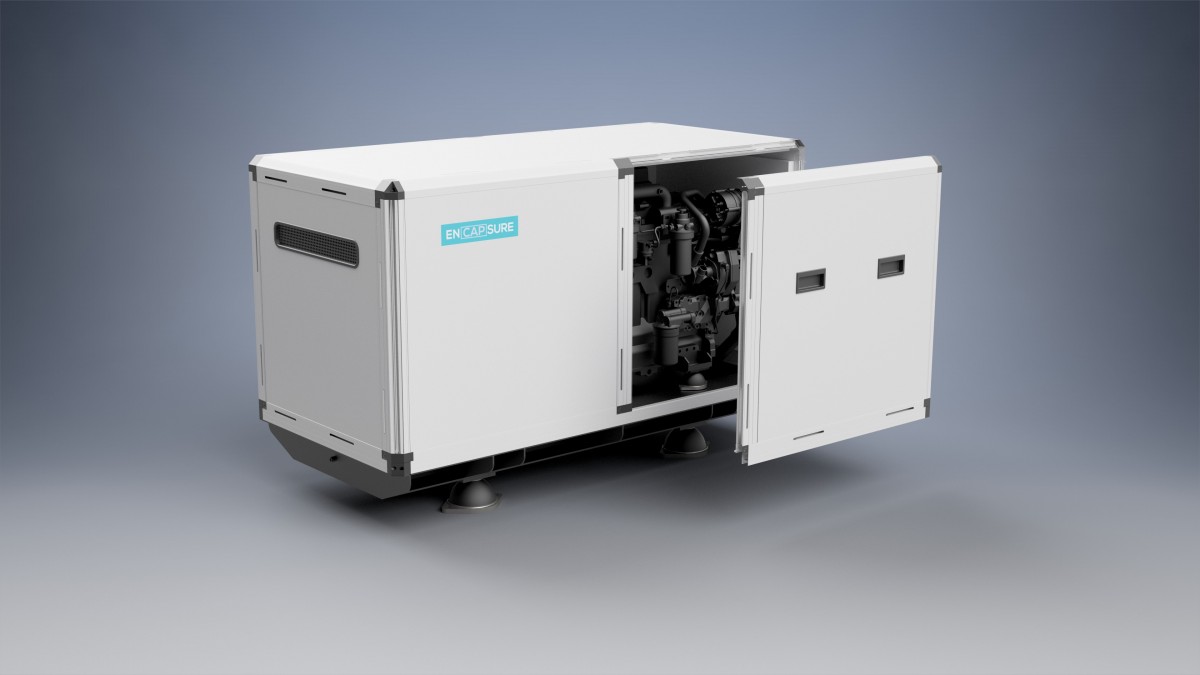 ENCAPSURE SOUND ENCLOSURE
We strive to go beyond the air-borne noise reduction of standard sound enclosures and can incorporate any specific requirement.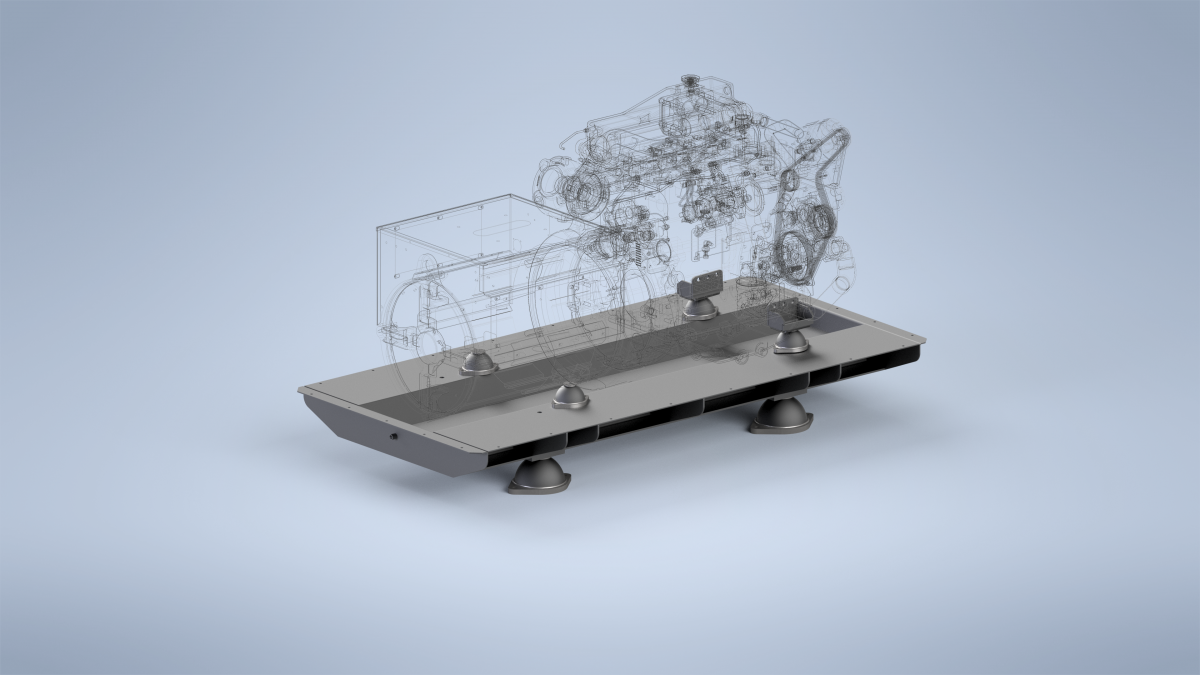 CUSTOM BASE FRAME
A dynamically stiff and solid base frame is engineered using the latest 3D CAD tools. Together with a carefully selected elastic mount system we can achieve the best structure borne noise reduction